Just over a year ago, I was playing around in Blender and got an idea. Actually, I was messing around with a torus (doughnut) and an idea for an area hit me. I began to edit and make things for it.
The idea was to have some sort of D'ni Mechanical area. Either somewhere in the Cavern, or it could be in another Age. I wanted it to look vaguely (vaguely mind you) like the power room that is below the giant golden dome in Riven.
Here are some snap shots of what I had done (it's been exported over to Max 7)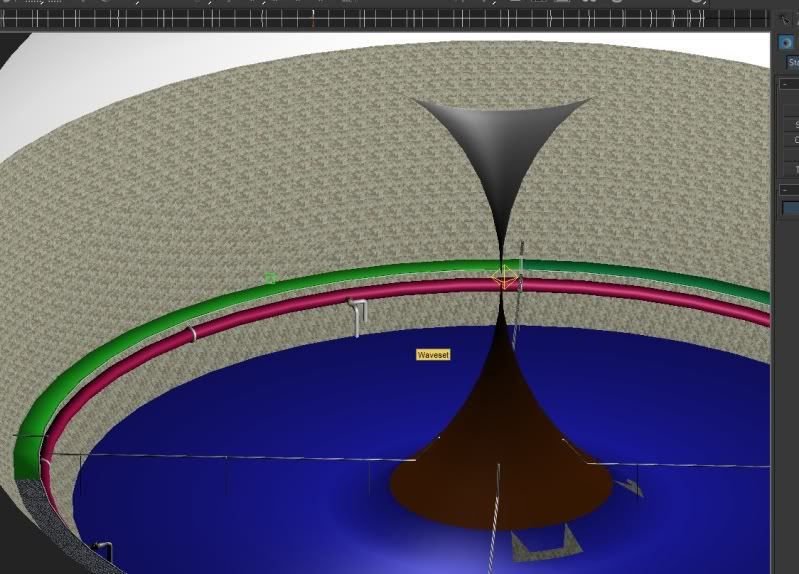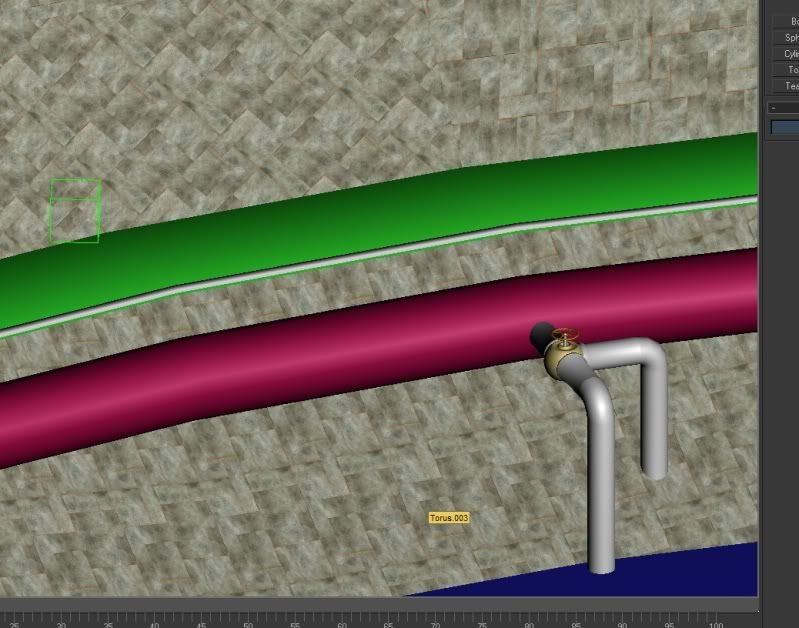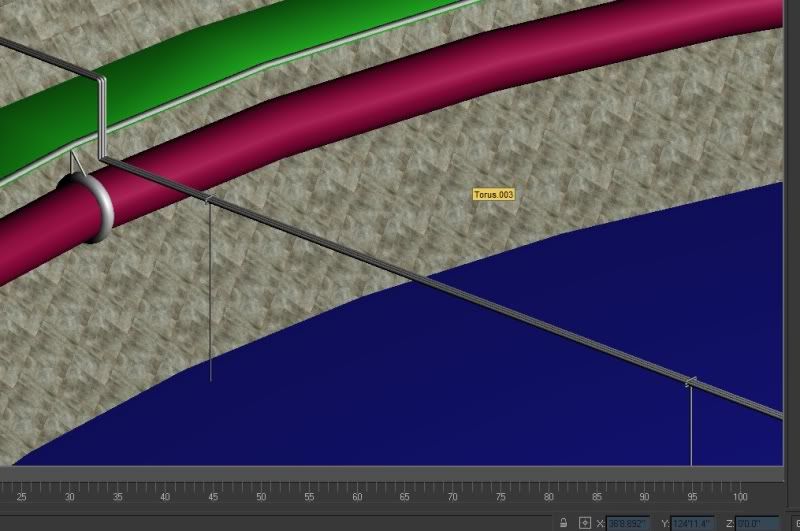 I was setting up a waveset for water, with a catwalk that goes around the outer circumferance .
Then I stopped working on it as other things came up, and other projects became important.
I still have several projects that are priority (and not personal ones), but I normally stop working on them come evening time, and try to turn towards one of my own personal projects.
As I was browsing, I came across this, and thought it might be a good thing to donate here, and get some ideas, opinions, suggestions from anyone here. I can even set it up to share the file to work from.
All ideas are welcomed.
-Andy