Shorah everyone,
Today was the first AGM of 2012! Leonardo was unable to attend this meeting; but never fear, Doobes was there to keep everything in order (And he did a good job if I might say so myself).
Topics of discussion included:
1. The New Greeters First Group Introduction and Wiki Talk (At 15:01:38)
http://newgreeters.openuru.org
2. The Open Cave Updates (At 15:13:32)
http://the-open-cave.net
3. OpenUru.org Updates on Minkata Shard (At 16:06:00)
viewforum.php?f=108
4. The Guild of Messengers Updates (At 16:55:39)
http://guildofmessengers.com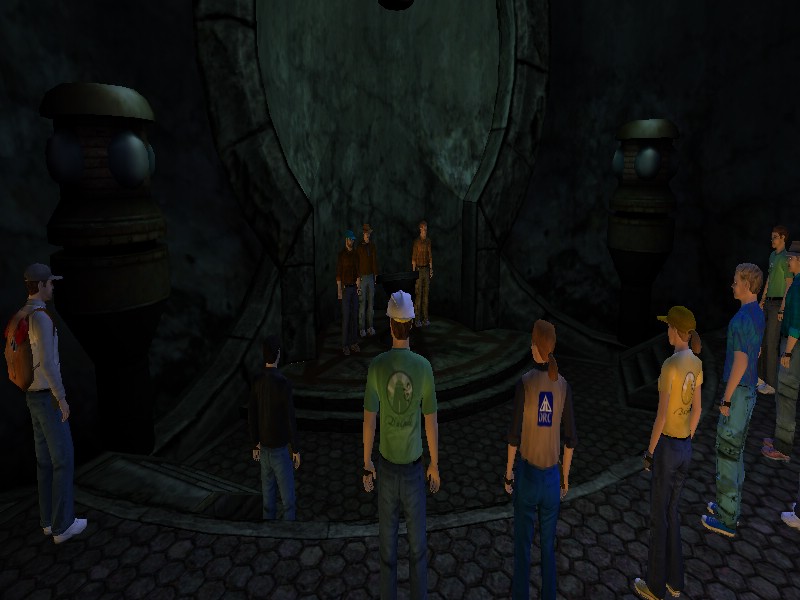 The OpenUru Team: From left to right; Mac_fife, rarified, and JWPlatt.
The chatlog is available
here
. Enjoy.
Trekluver